Police Car Chasing Games Offline and Online: Who doesn't enjoy police car chasing games? Escaping with the hunters is thrilling. Here are some of the best police car chasing games you can play on PC, PS4, Xbox One, Xbox Series X/S, and Nintendo Switch this year.
1. Forza Horizon 5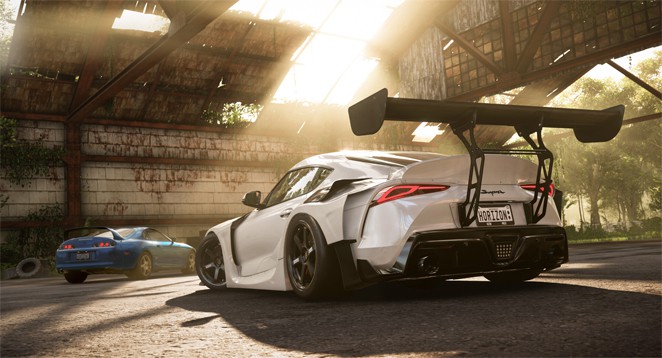 Welcome to the exciting police car chasing games. We have Forza Horizon 5, just like Forza Horizon 4. The setup is similar because the game has online multiplayer. Many fans have joined sessions where they drive a police cruiser on the road. Some players enjoy catching speeders on the Mexico-inspired map. Some online forums let players participate as either a police officer trying to catch a speeder or a street racer looking for a chase. Sometimes, you might come across random players who join in on the fun of pretending to be pulled over. When players are caught, they are pulled over and have to wait for a certain amount of time before they can be released.
2. Forza Horizon 4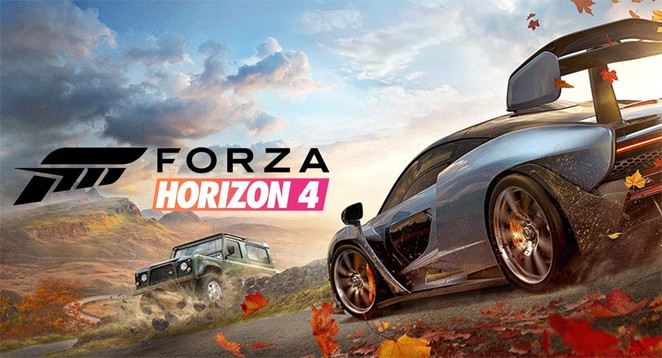 Forza Horizon 4 is set in a made-up version of the United Kingdom. Players can race against each other on intense high-speed tracks with over 400 licensed cars. Some servers can accommodate up to 72 players, which makes races more exciting and competitive. Unfortunately, Forza Horizon 4 has no specific mode for police chases. But people online still need to get creative.
Many players enjoy joining online games as police officers to catch speeding players in their police cruisers. Police chasers aim to pull the player over to the side of the road. If the player controlling the police car succeeds, they will see it as a victory and can continue. Players may ignore the intended path and explore the open world instead.
3. Grand Theft Auto: The Trilogy – The Definitive Edition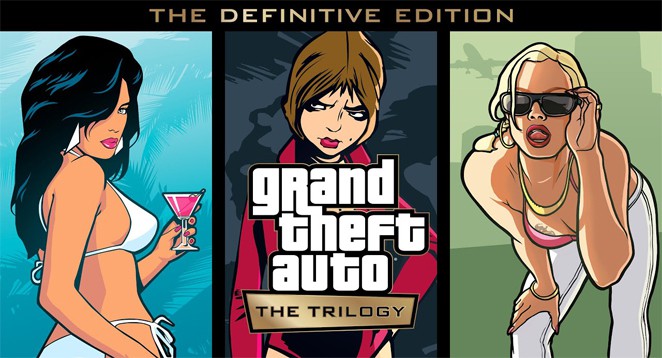 Grand Theft Auto: The Trilogy – The Definitive Edition is a new version of three popular GTA games. This collection includes remastered Grand Theft Auto III, Vice City, and San Andreas editions. Rockstar Games has updated the graphics and added modern gameplay mechanics. These games are all about crime, and they all have lots of exciting cop chases. The level of police aggression depends on the number of crimes you commit. I bet you've played a Grand Theft Auto game before. You should anticipate police cars appearing and quickly driving after you.
4. Grand Theft Auto IV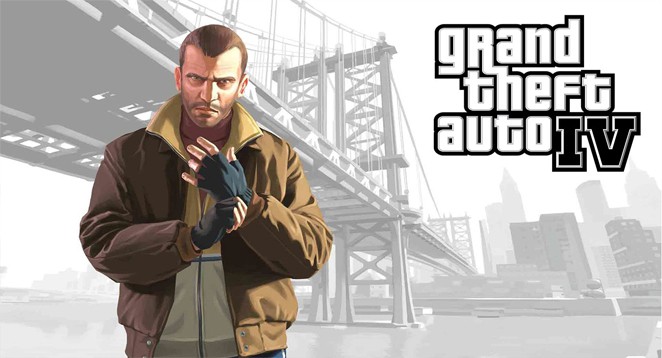 We're focusing on Grand Theft Auto IV, a popular game from the long-standing Grand Theft Auto series. In this installment, players return to Liberty City and take on the role of Niko Bellic, an Eastern European war veteran. The city is big and has a strong police force that challenges players who break the law. The driving in the game could have been better than the latest version, but the mod community has been active and has made some fantastic mods like LCPDFR.
LCPDFR is short for LCPD First Response. It's a game that lets players be police officers and catch criminals. As an officer, you'll have many options, like making traffic stops, checking suspects, investigating them, issuing citations, and even arresting criminals. You'll be able to put them behind bars at your local precinct.
5. Grand Theft Auto V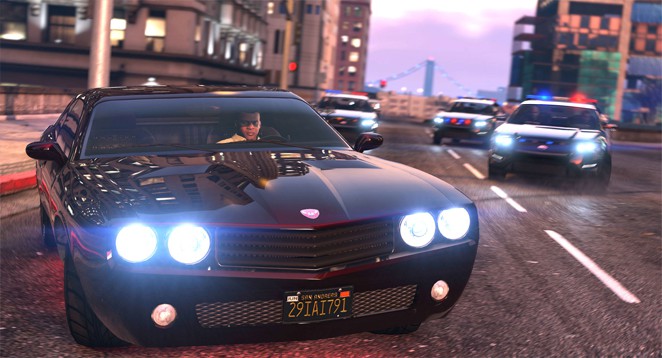 If you want the best police car chasing games, look no further than Grand Theft Auto V. A mod is available for the newest game in the Grand Theft Auto series, Grand Theft Auto V. The mod mainly focuses on Los Santos, but it's essentially the same. As a member of the Police force, players can engage in high-speed pursuits, track down criminals, fight enemies, investigate suspects, and carry out their daily routines.
The mod community is very active since this is the newest Grand Theft Auto game. They have even updated the LSPDFR mod to include the Cayo Perico Heist island. Many additional mods are available that allow players to enhance the realism of the police life experience. Police car chasing games are a fun addition to the racing genre. In these games, you race to maintain peace. In this fast-paced street racing game, catch criminals by stepping on the accelerator and using the nitro boost of your super car.
6. Grand Theft Auto Vl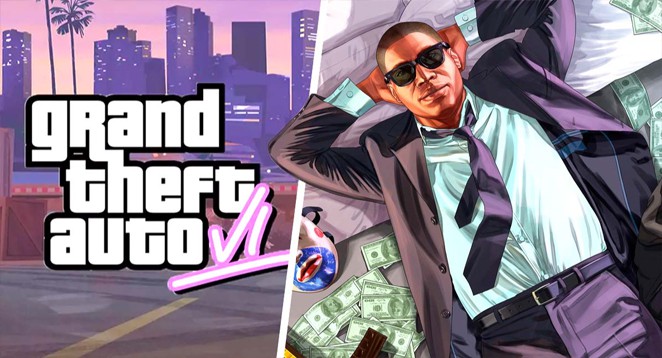 In this Police car casing game, like the GTA trilogy, Grand Theft Auto IV is focused on creating memorable moments. Let me clarify: this gaming experience is unique every minute and every hour. However, what truly counts are the moments that stand out. These are the moments when you laugh at a funny joke in a scene or on the radio but then accidentally crash into a police car, causing a chaotic car chase right before completing a mission. These moments are when the action on the screen and a random tune on the soundtrack combine to create something extraordinary, unexpected, or remarkable.
GTAIV is fantastic because everyone's experiences are unique. Rockstar is the best at creating games like True Crimes, Saint's Rows, Scarfaces, and Mercenaries. And now, they have outdone themselves with their latest game.
7. Watch Dogs Legion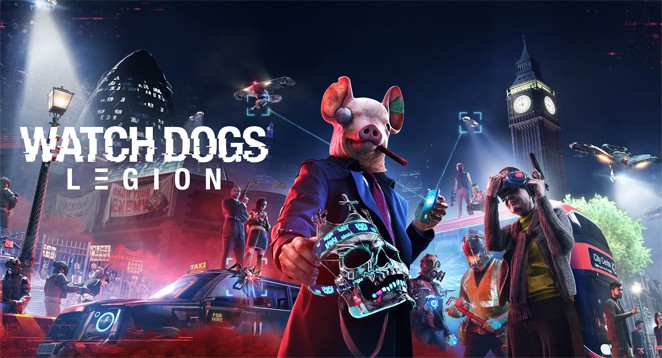 Watch Dogs Legion is the newest game in the franchise as of now. In London, players join Dedsec as they work to clear their name from a series of terrorist bombings. Like before, you'll do a lot of hacking and using gadgets to complete your tasks in the game. You have a lot of freedom when you're not playing the game's campaign. You can cause nonstop mayhem, send off missiles throughout the city, steal cars, barrel down the roads, and make yourself known to the authorities to partake in a police chase. It's a game similar to Grand Theft Auto, with a wanted system as you cause more chaos, your desired level increases. If you want to be like more, it becomes harder to avoid law enforcement. The factors to consider include their firepower, the number of cars in the area, and the presence of drones.
8. Need For Speed: Hot Pursuit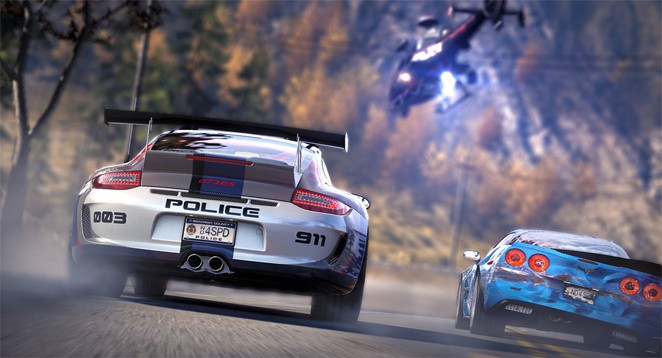 The Need For Speed franchise has been popular for many years. One of its most famous games is Need For Speed: Hot Pursuit. The series began in 1998 with Need For Speed III: Hot Pursuit and had a sequel in 2002. But a few years later, developers Criterion Games rebooted the game with Need For Speed: Hot Pursuit.
In 2010, a game called Need For Speed: Hot Pursuit was released. If you are looking for the best Police car chasing games offline free it is for you. It allowed players to race on the streets using fancy race cars and try to avoid getting caught by the police. The game was remastered in 2020. You can race through the streets and try to escape the police using any means possible.
9. Driver San Francisco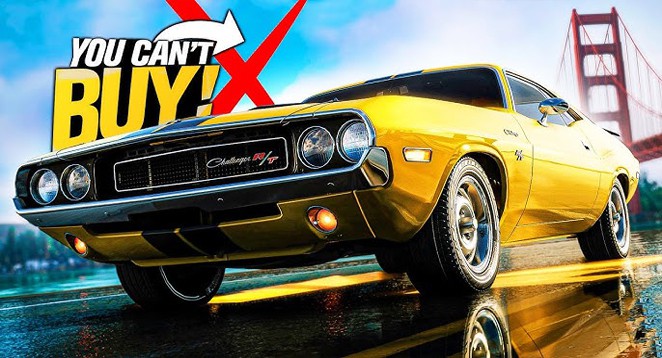 Released in 2011, Driver: San Francisco puts you in the shoes of a police officer in a crime-ridden city. This game throws players into many car chases with a unique twist. In the game, players can quickly check out the area and choose a vehicle to control. The game is mainly about races and chasing suspects. The developers did a great job of recreating intense racing scenes.
10. Crew 2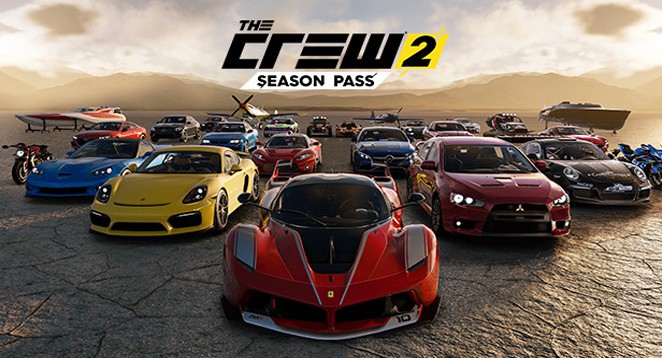 In The Crew 2, players explore a huge map showcasing various United States regions. Players can freely explore cities nationwide and easily switch between vehicles like cars, planes, or speedboats. An update for this game came out, focusing on police chases. In this game, players get into a police interceptor vehicle and have to stop outlaws from escaping. You can find various police vehicles and customization options. The game now has a big map, and police chases for added action.
11. L.A. Noire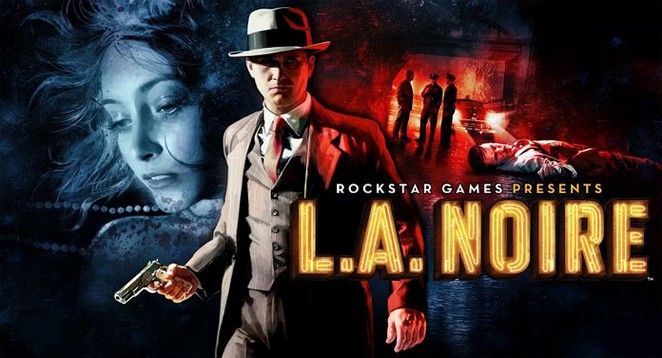 Like other best Police car chasing games offline and online on this list, L.A. Noire, a detective game by Rockstar Games, draws inspiration from 1940s novels, film noir, and detective films like L.A. Confidential. It delivers what we anticipate from such a game. In 1947, in Los Angeles, players became detectives solving crimes in a corrupt city. The game is set in five major divisions of the LAPD.
L.A. Noire had impressive facial capture technology that was used to figure out if suspects were lying or telling the truth. The game will let players search crime scenes for clues or evidence when not questioning suspects. You can race in your police cruiser to reach a destination. Although this game has no sequel and isn't a direct Grand Theft Auto clone, it offers a lot of fun.
12. Burnout Paradise Remastered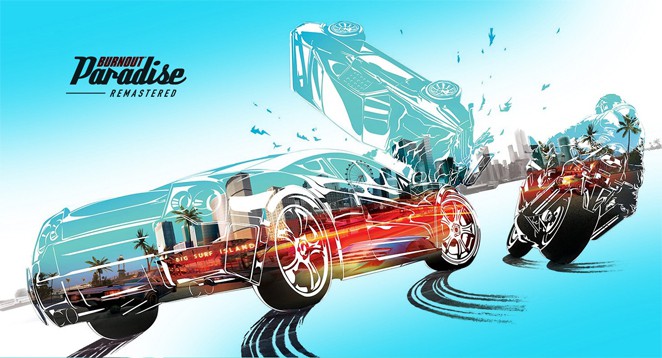 Burnout Paradise takes place in a big open world where players can participate in many races. This game is like an arcade; players can race through streets and cause big crashes. The crashes in this series are a highlight. They can be over the top, destroying your car and other cars. Later, the game got another content known as Cops and Robbers DLC pack.
A new game mode was added where players play capture the flag, with one side as the police force trying to take down the other. There are over 30 police cars, each with varying speeds, strength, and boosts. There is a new version of Burnout Paradise called the remastered edition. It has better graphics and includes all the DLC that was released before, including Cops and Robbers. If you are looking for the best Police car chasing games offline download, give a try to Burnout Paradise.
Final Words
Experience the thrilling world of Police car chasing games, an action-packed car game filled with adrenaline and excitement. Get ready for high-speed pursuits and intense drama. This game is perfect for fans of driving and police games. It will get your heart racing like a powerful sports car.