Of course, Nintendo hasn't officially confirmed DLSS, so buyer beware. A new rumor about the Nintendo Switch 2 might worry people about its potential power. The rumored features of the Nintendo Switch 2 include Ray Reconstruction and DLSS.
According to GameRant, this info is from Digital Foundry. Digital Foundry is a reputable source for testing game performance on various platforms. However, they are not well-known for leaking video games. It is a new area for them and may affect their reputation.
According to Digital Foundry, a rumor is that Nintendo might use the T239 chip. This Nvidia chip is already used in self-driving cars.
According to Richard Leadbetter, Eurogamer's technology editor and Digital Foundry contributor, sources have informed him that the upcoming Switch 2's T239 will not feature DLA. But what is DLA?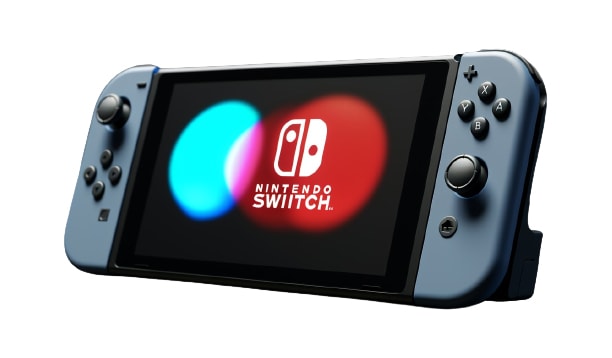 DLA stands for deep learning accelerator. In simple terms, DLA is a chip architecture, like the T239, that helps it perform deep learning tasks faster and more efficiently. The self-driving car chip requires DLA (Deep Learning Accelerator) to use self-driving AI.
If the Nintendo Switch's version of the T239 does not have DLA, it will not be good at performing AI tasks efficiently. AI can still be used for upscaling video games but is unlikely to be used in most games and apps.
Does it ultimately hinder the Switch 2? No, not exactly. Yes, the T239 chip can still utilize AI and will be compatible with DLSS. Leadbetter expects to upscale games to a maximum of 1080p or 1440p.
It's not a big deal. Many gamers use their PlayStation 5 consoles on 1080p screens and monitors, needing to utilize the console's capabilities fully. However, it does make us wonder about the console's potential power.
After carefully considering this rumor, it's important to note that Nintendo has not officially confirmed anything about the Switch 2. In a press interview, Nintendo president Shuntaro Furukawa recently stated that all current rumors are inaccurate.
Digital Foundry's rumor conflicts with other rumors, some of which have slightly different accounts while others contradict it entirely. A rumor from Korea is that Nintendo has switched to a more powerful T254 chip. Tom Henderson, a reliable source for accurate scoops, hinted that the upcoming Switch 2 will be more similar to the PlayStation 5 and Xbox Series consoles than the current Switch.
According to Furukawa, we should be skeptical of all these rumors, no matter how credible they seem. Dgame.org will keep you up to date on Nintendo's plans with regular updates.